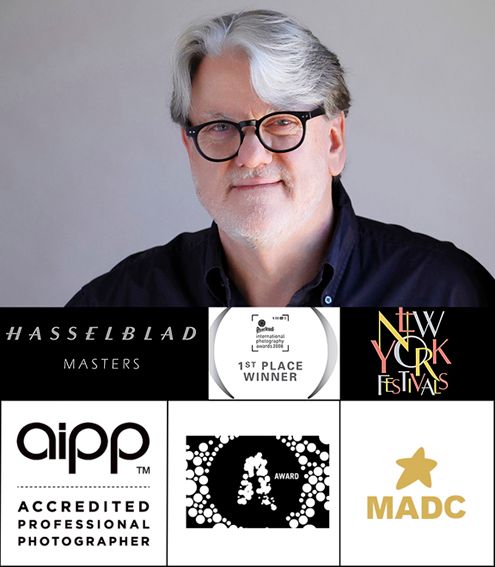 Peter Dunphy is one of the best commercial landscape/ architecture photographers working in Australia today.
Over 30 years of shooting some of the best commercial landscape work in both Australia and Internationally, Peter has produced outstanding commercial work for clients as varied as Tourism Australia, Tourism Victoria, Tourism New South Wales, Britz Campervans, Placer Dome, Philippine Airlines and many more. All the time shooting his own personal work in some of the most interesting locations worldwide.
Peter also shoots architecture, and is the recipient of the International Photography Awards ( New York) "Best Interior Architecture Photographer" 2006.
Peter has received multiple national and international awards and commendations for his photography over the past three decades, including….
International Advertising Festivals of New York, Best Photography, Best Poster. International Photography awards (Photo Award New York).. Best Interior Architecture Photography.
Hasselblad Masters Award.
The Australasian Writers and art director Awards (multiple times).
Melbourne Art Directors Club Awards. (multiple times).
Peter also owns and operates "Great Photography Adventures" a photography workshop business running adventures in New Zealand and Australia.
You can find out more by clicking on the link below....